Be Excellent, Be Exceptional, Be Extraordinary
Change the Future
In Ohio, 77 people die each week from drugs. We are on a mission to change that. Here's how...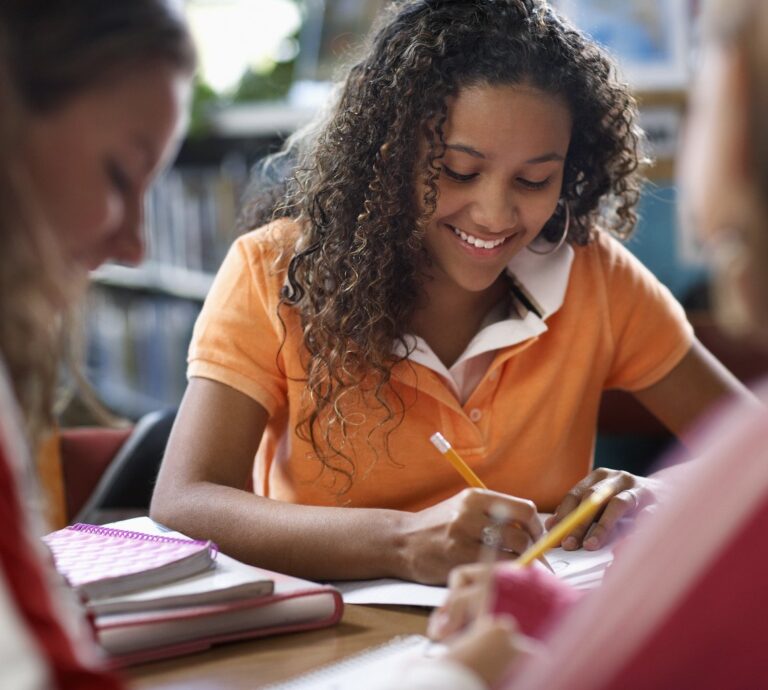 Reducing Drug Use Through Education
Did you know that a high schooler who is headed to college is 50% less likely to use heroin than other high school kids?
 
Education can make a massive difference in the lives of young people. We are committed to giving them the tools and information they need to get off heroin and stay away from heroin is a Big Mission of the foundation.
"It is about listening to kids, giving them a voice in the future."
Listen. Understand. Empower.
Teens and Generation Z are the future. And we believe it is important for adults, parents, teachers, and policymakers to listen to and understand the needs and desires of Generation Z.
Teens today are very politically active. They want to save Mother Earth, update our archaic school system, and change the future.
We believe that the best way to help Generation Z change the world is to listen to them, understand them, and empower them by giving them the tools and information to make a difference in the world a create a future they love.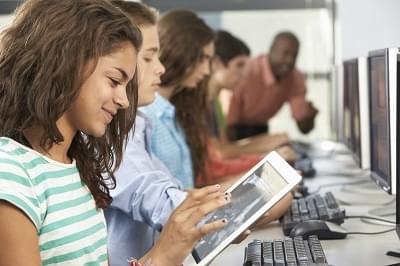 "We are giving them tools to be able to succeed today and change the future." -Bob Buechner, Chairman
Success in school does not guarantee success in life. In this rapidly changing world, it is important that we empower Generation Z – not only with information but the ability to learn whatever they choose.
By focusing on learning how to learn, teens and young people will be empowered with a skill set that will allow them to follow their passion and purpose in life.
We are excited to report that some of the top learning experts in the country have gifted their time and their advanced learning materials to our program.
"We cannot choose the stories we inherited but we can choose the stories we become." -Father Richard Rohr